« ABOUT US »
Welcome to Freedom Advisors If you are looking for a blend of personal service and expertise, you have come to the right place! We offer a broad range of services for individuals, families, business owners, executives and independent professionals.
We will keep the site up to date as we offer new services and as the financial world changes.
Our continual investment of time and resources in professional continuing education, state-of-the-art computer technology, and extensive business relationships is indicative of our commitment to excellence.
Payroll Services for your business, including direct deposit and all payroll tax returns.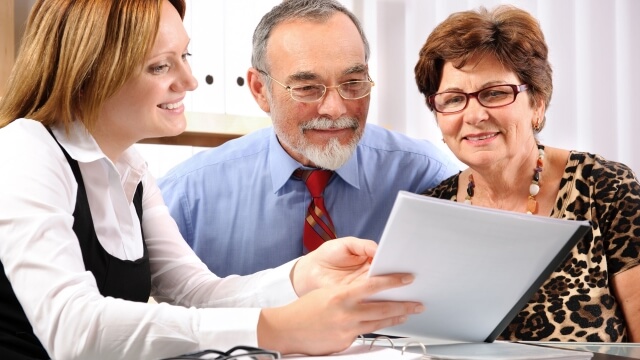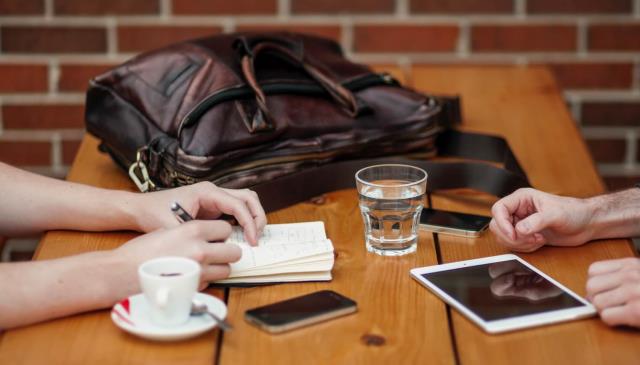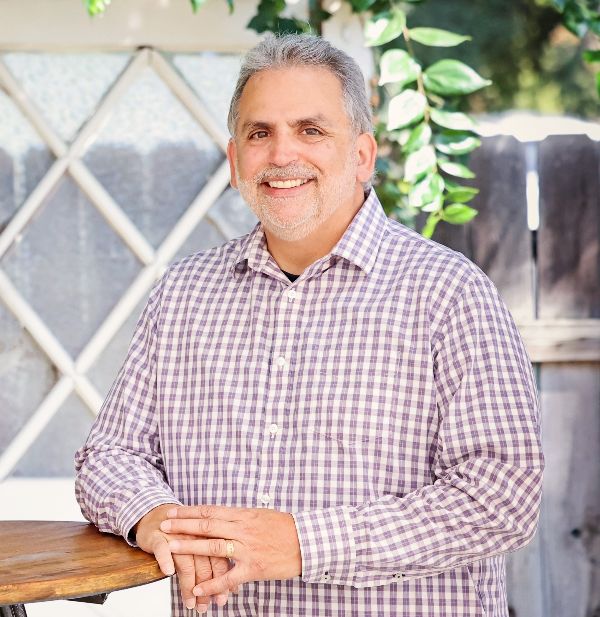 President
Tony Zapico is a CFP® (CERTIFIED FINANCIAL PLANNER™) practitioner since 1995, and an Enrolled Agent (Enrolled to Practice Before the IRS) since 2008. Tony started his business in 1987, preparing tax returns for several clients. In 1991, Tony began working full time in the financial services industry, and in 1996, he opened his own office.
Office Manager
Karen has been part of Freedom Advisors since day one. She is the office manager and is in charge of technology. Karen will also brighten your day with her wit and a happy greeting!
6876 Indiana Avenue, Suite B